Connect it, Mark it, Strap it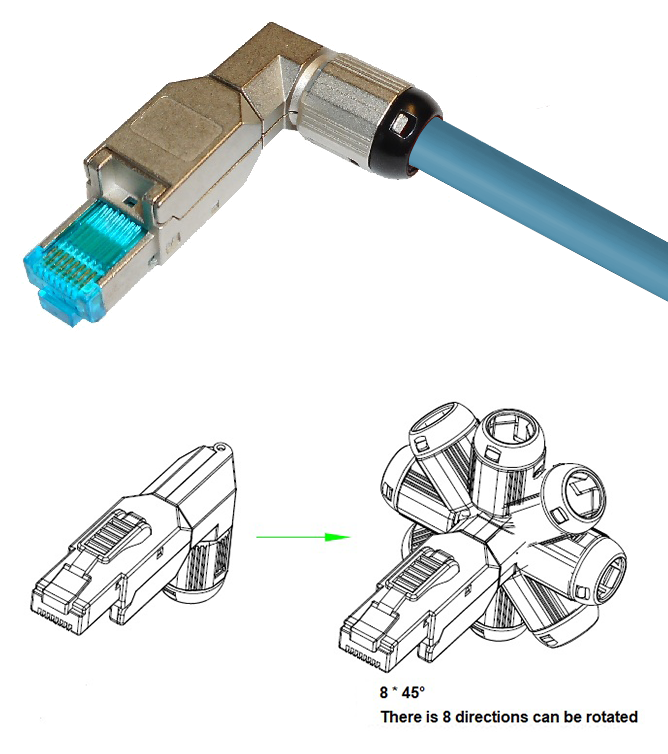 In addition to our broad range of Data cables, we now offer a range of Connectors, Identification and Cable Management solutions.
RJ45 Cat 6A & Cat 7 shielded connector
The Premium-Line Cat 6A screened RJ45 is a toolless termination plug which provides an ideal solution for creating customized lengths of modular network cables. The angled design of the connector housing can be rotated and fixed in 1 of 8 different positions giving the installer complete flexibility in high density applications. The Cat 6A shielded modular plugs' performance are beyond all Cat 6A components performance requirements and conform to the 10G Ethernet application system.
Specifications:
Meeting the ANSI/TIA-568.2-D:2018, ISO/IEC 11801-1:2017 and EN50173-1 spec.
Complying with category 6A patch cord testing performance requirements.
Connector accepts 22-26 AWG solid and stranded shielded cables.
Supporting T568 A&B wiring & easy installation.
Terminating cable without tools.
Ideal for industrial applications.
---

Easi-Clip Marker Kit For Data Cables

Cable markers are commonly used to label and identify cables, reducing the time it takes to troubleshoot, repair and maintain, whilst also improving the safety of electrical installations. Designed to mark a cable after its been terminated the Easi-Clip Data Kit is ideal for marking data cables.
Each kit comprises of a 50 compartment case containing: 50 of each A-Z, 0-9, +, -, /, EARTH and BLANK with 1 applicator. Manufactured from Halogen-Free material it can contribute to building safety and is often specified for use in public buildings such as hospitals and airports and other demanding applications.
---
VELCRO® Brand Black Cable Ties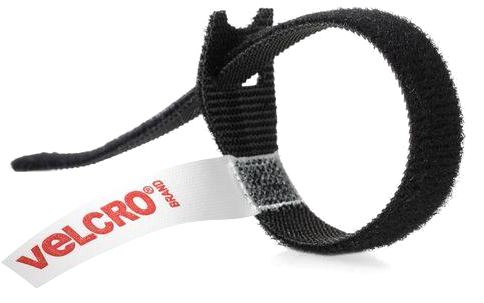 A smart alternative to traditional fasteners, the VELCRO® Brand ONE-WRAP® pre-formed cable ties are a versatile cable management solution. They're reusable, easy to install, and ideal in tight areas where permanent or temporary fixing is required. Fully adjustable, they're strong enough to maintain large cable bundles in a pathway and provide the installer with an easy bundling solution. They won't crush the cables and cause damage which also reduces the stress on cables.
Click here to find out more or call or email to let us know your requirements.
Browse Products